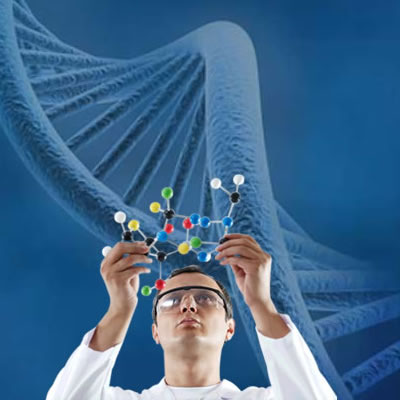 ASI PRODUCTS DIVISION
Antibody Systems continually networks within the scientific community to aggressively maintain an up-to-date ASI Product Inventory.
By staying abreast of current and future scientific needs, ASI is able to offer plasma that contains rare antibodies in current demand for manufacturers of infectious disease diagnostic test kits and for research purposes.
ASI supplies researchers with Blood, Serum, Plasma Samples and Peripheral Blood Mononuclear Cell Samples (PBMCs) for: Babesia, Chagas, Chikungunya, CMV, Dengue, Marburg, Rubella, Toxo, Yellow Fever, Zika, as well as other custom products.
ASI supplies researchers with Zika Research Samples: Zika serum samples, Zika plasma samples, Zika blood and urine samples and Zika amniotic fluid samples.
Zika Research Samples:
Zika Blood samples
Zika Human samples
Zika Serum samples
Zika Plasma samples
Zika Urine samples
Zika Amniotic fluid samples
Zika Bulk plasma
Zika PCR Positive
Zika Human Plasma samples from non-endemic areas
FDA Zika EUA Requirements: We have samples available that the FDA lists for required Cross Reactivity testing in their Zika Emergency Use Authorization Template.
Anti-Chickungunya Virus
Anti-Cytomegalovirus
Anti-Dengue Virus
Anti-Epstein Barr Virus
Anti-Parvovirus B19
Anti-Varicella Zoster Virus
Anti-West Nile Virus
Yellow Fever Virus post-immunization
Anti-nuclear Antibodies
Anti-Malaria/anti-plasmodium falciparum Anti-Malaria/anti-plasmodium vivax
Rheumatoid Factor
Human Tissue Research Samples for Sale
Human Cartilage Tissue Samples
Human Muscle Tissue Samples
Human Bone Tissue Samples
Human Organ Tissue Samples
Worldwide Expeditionary Services are available for the collection of rare or exotic animals and plants.
If there is something not listed that you require, please Contact Us.