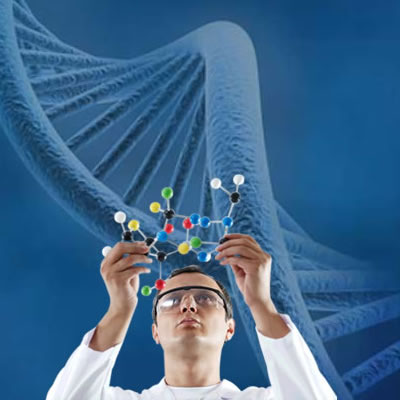 PERIPHERAL BLOOD MONONUCLEAR CELL (PBMCs) SAMPLES FOR SALE
PBMCs are purified from the blood of donors by Ficoll centrifugation. Fresh blood is collected and treated with a variety of anticoagulants depending on the system used to collect blood. We can typically meet customers' special needs if a specific anticoagulant is preferred--or lack of one.
Fresh blood is then carefully applied over the Ficoll in 15 or 50-ml conical tubes and centrifuged without the brake applied. After centrifugation, plasma/serum is removed and we are left with the buffy coat layer, rich in mononuclear cells. The cells are carefully transferred to a new conical tube and washed.
Red blood cell lysis can be performed upon request. Cells are then quickly counted, spun down, and resuspended in freezing media (90% FBS + 10% DMSO). Typically PBMCs are frozen in 1mL of freezing media in aliquots of 5-15 million cells/mL. PBMCs are then slowly frozen in isopropyl alcohol containers in -80˚C freezers over night. The next day the PBMCs are then put into long term liquid nitrogen storage and banked in our searchable database.
*Almost all special needs can be accommodated. Please inquire for further details.
Worldwide Expeditionary Services are available for the collection of rare or exotic animals and plants.
If there is something not listed that you require, please Contact Us.