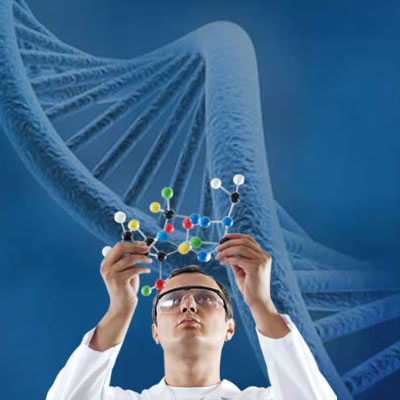 By staying abreast of current and future scientific needs, Antibody Systems, Inc. is able to offer plasma that contains rare antibodies in current demand for manufacturers of infectious disease diagnostic test kits and for research purposes.
Human Serum and Human Plasma Samples are available for sale: Babesia, Chagas, Chikungunya, CMV, Dengue, Marburg, Rubella, Zika, Toxo, Yellow Fever and more.
Full Product List: Antibody Systems Product Inventory
Babesia (B. microti)
Babesia Human blood plasma
Babesia Human RBC frozen cells
Chagas
Chagas Human Serum
Chagas Human Plasma
Chikungunya
Chikungunya Human Serum
Chikungunya Human Plasma
Dengue
Dengue Human Serum
Dengue Human Plasma
Zika
Zika Human Serum
Zika Human Plasma
Zika Human Plasma samples from non-endemic areas
Marburg Human Plasma
Rubella IgG/IgM Plasma
CMV IgG/IgM Plasma
Toxo IgG/IgM Plasma
Yellow Fever IgG/IgM Plasma
Worldwide Expeditionary Services are available for the collection of rare or exotic animals and plants.
If there is something not listed that you require, please Contact Us.